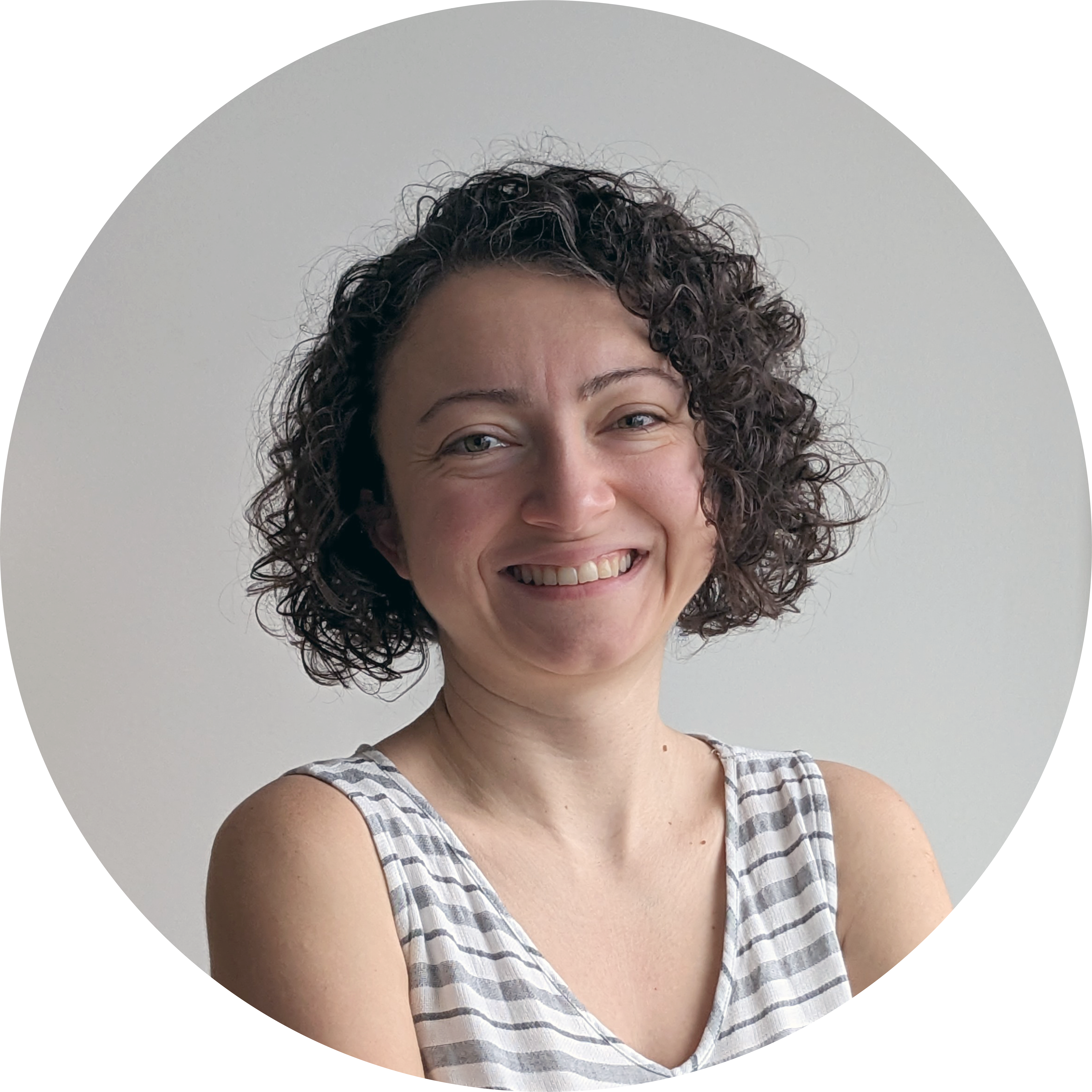 Hi! My name is Asli. I am a prototyping and research-oriented architect specializing in computer-aided design and fabrication technologies with a solid academic background and architecture office experience. I have considerable hands-on experience from ideation to realization of projects in various scales.
I am very enthusiastic about learning by doing and realization of design through making. I am also an avid supporter of democratization of technology use by making people equip with necessary knowledge and tools. By becoming an intern at the FABLAB, I wanted to contribute to the dissemination of this approach by sharing my knowledge and helping others realize their projects as well as learning new tools, ways of making things and meeting people with similar mindset.
Between September 2022 and February 2023, I was an intern at Fablab Amsterdam / WAAG.
---
Send an email to: asliaydinaksan@gmail.com